The Logigrafica's experience with moulding, plastics and personalization through the best pad printing instruments, brought us to relevant partnerships at international level.
In these years, our passion for the automotive industry unite to our passion for the slot  cars world led us to the desire of creating something that could be ours, competitive and complete.
The project has come true when Logigrafica, by Armando Bizzotto has created the registered trade mark THUNDERSLOT®
Thunderslot represents a challenge to us: offer a complete product, accessible to the newbies that have the desire of entering the famous world of slot cars and  also satisfy the more experienced slot racers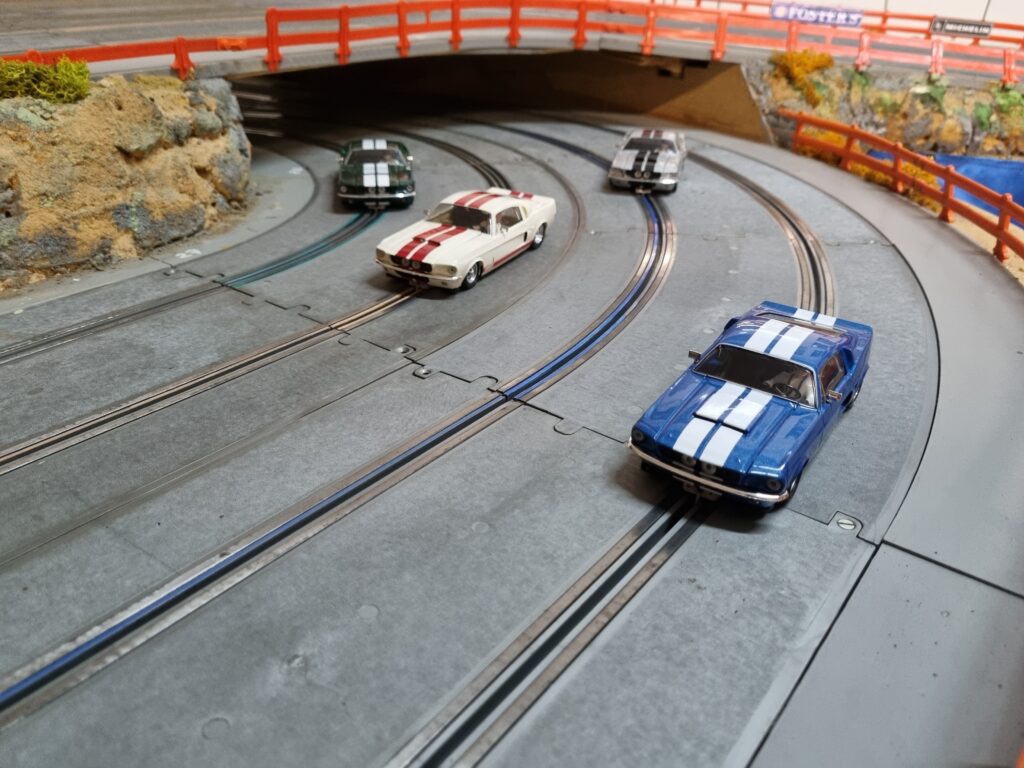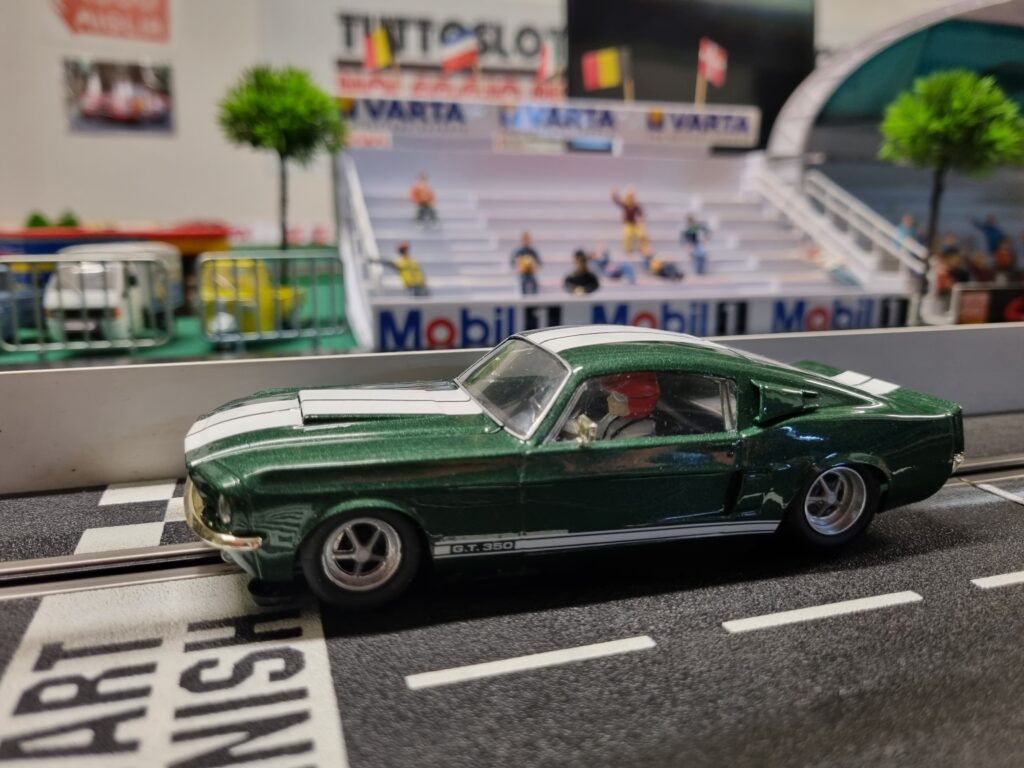 A COMPANY IN WHICH EVERYTHING FALLS INTO ITS PLACE
The high level of details, the attractive shapes, the premium case in which the slot car is showing off are all great examples of our strong belief in new ideas and competitiveness.
Our partners, mainly located in Italy for a great part of our components, are the result of a considerable process of selection, based on the highest standards internationally recognized.